The Missouri Folklore Society Journal
The Missouri Folklore Society Newsletter
Our main page of links: regional and national folklore organizations, genres, reference and online collections
Calendar of Upcoming Missouri folklore and folklife events
Editor's choice: sites especially worthy of a Missouri folklorist's attention
Missouri Folklore Studies: an online archive of occasional papers, essays and documentation
Resources for educators and students
The Missouri Folklore Society
The Missouri Folklore Society was organized December 15, 1906, "to encourage the collection, preservation and study of folklore in the widest sense, including customs, institutions, beliefs, signs, legends, language, literature, musical arts, and folk arts and crafts of all ethnic groups throughout the State of Missouri."
snailmail: P.O. Box 1757 Columbia, MO 65205
Of special interest
April 28:
Ceilidh with Traditional Irish Fiddler Eimear Arkins, 6 pm in the Student Union Building, Truman state University. Free. For more info, adavis@truman.edu
Have a look at Missouri State's Ozarks Studies page:
Get ready for the April Delta Studies Symposium. Submissions closed Click here for the Call for Papers to get an idea of what to expect...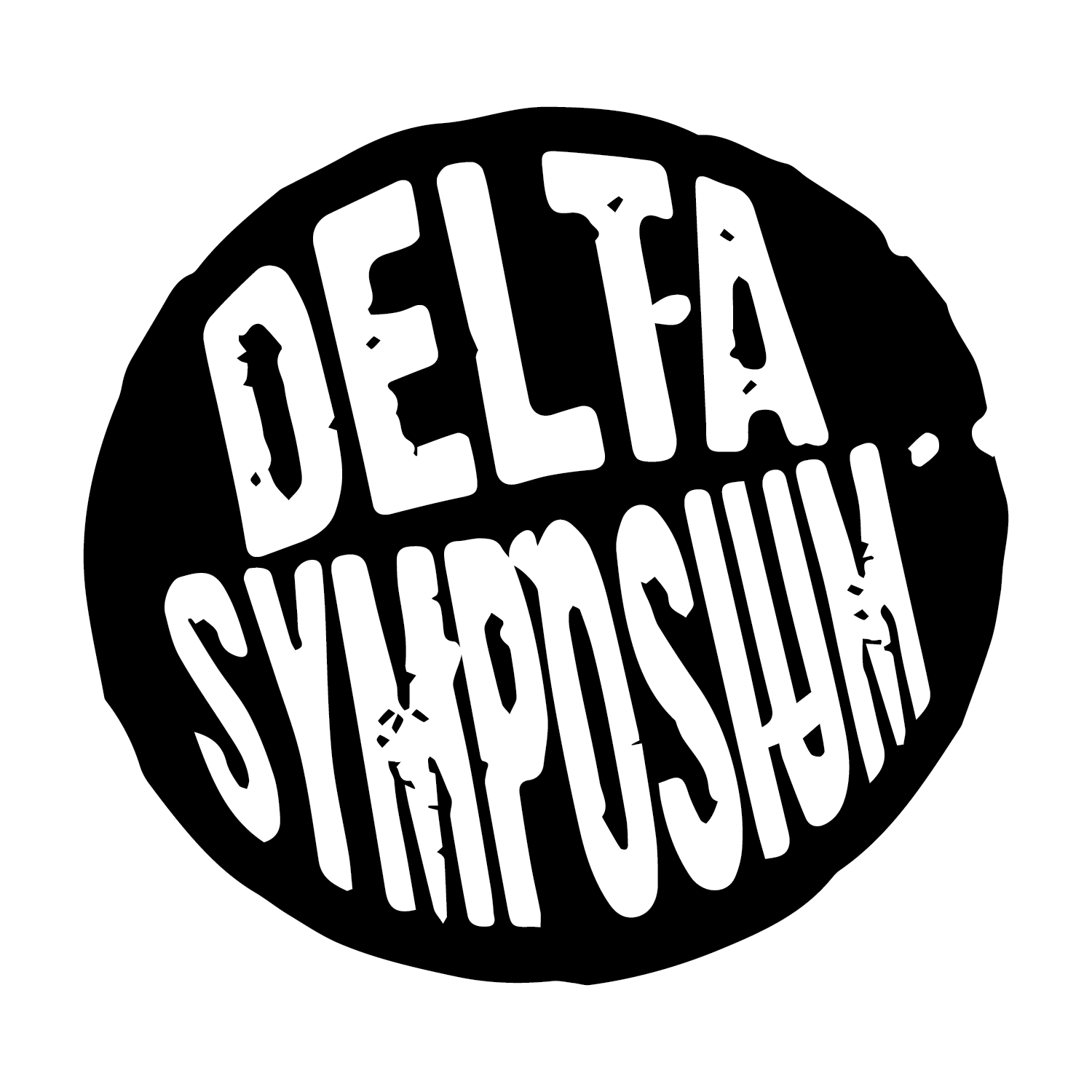 Kent Beulne dit Bone fills us in on February customs among the Francophone Folk, including those in Missouri
Now accepting submissions for Missouri Folklore Studies, an online archive of occasional papers on the traditions of Missouri and its residents.
Members -- here's a printable .pdf of the society's trifold brochure
Students -- apply for the Dolf and Becky Schroeder prize in folklore!
New or renewing member?
Click here for the membership form (.pdf to print and mail)
Links especially for members of MFS
Click here for a listing of ongoing and developing projects and folklore collections to which you can contribute.
Support your Missouri Folklore Society: music and opportunities to donate
Click here to send a note to the newsletter editor on Missouri folklore, folklife or folkarts people and events;
please note: the Missouri Folklore Society will not share its membership list with any individual or organization, nor do we accept paid advertising.

This page appears courtesy of Truman State University
last updated 3-26-18
index