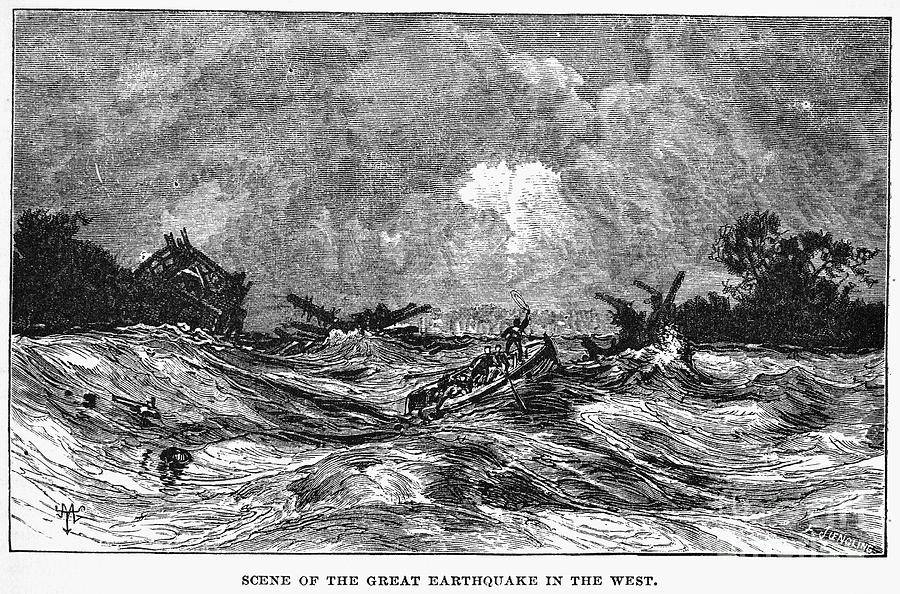 Join us for the 2017 meeting in Sikeston. Our hosts will be John and Carol Fisher, Ken and Janelle Burch.

Bootheel Bounty:
From Swampland to Farmland
November 2-4, 2017
Click here for the Call for Participation
This year the conference will be held in Sikeston, Missouri at the Americas Best Value Inn & Suites -- 220 S Interstate Dr. We have all of the meeting rooms at the hotel reserved. We can have three simultaneous sessions if needed, plus there is an additional room we can use for the book room. We have 40 rooms reserved until October 5. All rooms are suites. Some of the rooms have two bedrooms with a sitting area between. The price will be $73.52 per room including tax. A continental breakfast is available for those staying at the hotel. Call 573-471-9700 — tell them you are with the Missouri Folklore Society to get the conference rate.
There will be a special performance by Andy Cohen, blues guitarist, Memphis, Tennessee, a Movement veteran who learned his distinctive picking style from the Reverend Gary Davis. Perhaps he'll bring his dulciola.
Speakers to include Dr. Frank Nickell, State Historical Society of Missouri, Cape Girardeau on "Bootheel History;"
Jeff Grunwald, New Madrid Historical Museum Director;
Mike Comer, Site Director, Hunter-Dawson Home.
Some of the things we have lined up at this point:
Quilting Demonstration -- try your hand at quilting! The plan is to have a quilt completed during the conference. It will then be bound, and sold at the 2018 auction.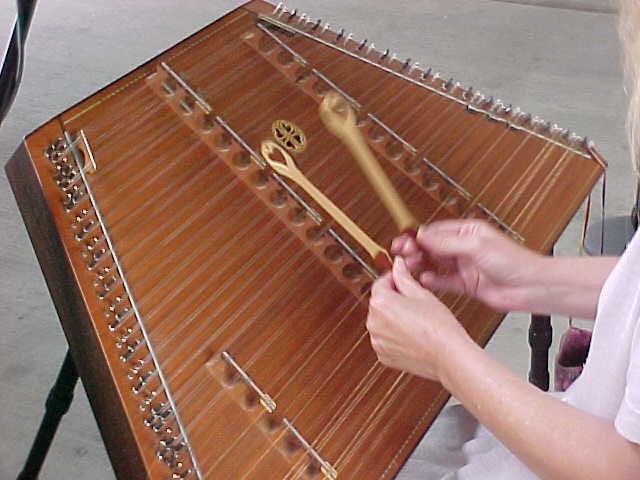 As always, there will be jam sessions, and the Friday night auction. We're hoping for presentations on the Trail of Tears, Bootheel Cotton Culture, the New Madrid Earthquake, the Sharecroppers' Strike, and the area's rodeo heritage (including a roping demo). We have plans for performance on hammered dulcimer, and a lesson on building them. We will have a talk on beekeeeping, the confederate hospital ship Red Rover (captured and converted to Union service). Maybe a linedancing class.
Lunch at Lambert's, HOME OF THROWED ROLLS! (not included in registration fee)

Area Museums and Places of Interest to Visit:

Sikeston Depot Museum & Art Gallery
Sikeston historic homes
New Madrid Historical Museum--New Madrid
Hunter-Dawson State Historical Site--New Madrid
Stars and Stripes Museum--Bloomfield
Veterans Cemetery and Civil War Cemetery--Bloomfield
Sharecroppers Demonstration Marker--Highway 60 east of Charleston
River Ridge Winery, Commerce, MO
Southeast Missouri State University Museum
Bollinger Mill State Historic Site
Trail of Tears State Park
Mingo National Wildlife Refuge--Puxico, Missouri
Big Oak Tree State Park--East Prairie, Missouri
Towosahgy State Historic Site--East Prairie, Missouri
We'd like to get proposals by September 15 -- if you've organized a meeting before, you know what nailbiting comes of slow submissions, right?
Watch this space for unfolding announcements of events and tours associated with the meeting. And plan now to be with us in
Washington, MO
for 2018
HOME to the Missouri Folklore Society