Calendar of Upcoming Folklore and Folk Arts Events:
Got a Missouri Folk-Music, Folklore, or Folklife happening to announce?
Submit to webmaster here .
Wyatt Fiddle Shop in Independence maintains a fiddle events calendar, with lots of information on upcoming contests:
http://www.fiddlesong.com/pages/fiddle_and_bow.htm
For regular, recurring and ongoing events, click here.
A note on Native American Events: we post notices of pow-wows which are open to the general public. It's a worthwhile experience. However, if you have never attended a powwow before, please click here.

West Plains. HOBA's Spring Bluegrass Festival, 1138 Bluegrass Lane. For more information, call 417.257.2154
June 9
Ste Genevieve. French Heritage Festival, Downtown. For more information, call 800.373.7007 or 573.883.7097
June 9
Ste Genevieve. La Veillee, at the Felix Valle State Historical Site. For more information, call 573.883.7102

Enjoy an evening in the garden at this recreation of a La Veillee, a traditional French Colonial summer social gathering. Featured will be French folk dancing, folk tales, candlelight tours of the home, and refreshments. Start time 6:30

June 9
Cole Camp. German Singing Festival Jaycee Gardens, 660.668.3157 For more information, call 660.668.3157
The annual festival of German music and song will take place at the Jaycee Gardens in downtown Cole Camp on Saturday, June 10.
Each year, the festival, also known as Sangerfest, offers a wide variety of music, with singing groups from St. Louis, Tulsa, Kansas City, and Cole Camp.
The Loehnig German Band from Hermann, MO is also scheduled to have a feature in the program.
Following the program, bands will be presenting polkas and waltzes later in the evening, for the crowd to dance along.
Admission to the German music festival is free. Food and drinks will be available. The festival begins at 12:00 Saturday afternoon.
June 9-10
Greenfield: Civil War Reenactment and Milling Demonstrations at the Hulston Mill Historical Park. For more information call 417.761.2203
June 9-10
Linn Creek: Civil War Reenactment of Monday's Hollow and Living History, Missouri Trapshooters' Gun Range. For more information, call 573.346.7191
June 14-16
Cameron: Blacksmithing 1: An Introduction. Missouri School of Blacksmithing. For more information, call 816.575.2798
June 17-23
Bethel: Youth Fiddle Camp. For more information call 573.822.9498
June 21
Marshall: Larry Ellis fiddle program
Native Son Larry Ellis to "Fiddle Around" at Marshall Public Library June 21
Larry Ellis of Lee's Summit will be the guest fiddler on the "Fiddler's Dream" program of music and book discussion at the Marshall Public Library on Thursday, June 21, at 6:00 p.m. The program will be presented by Prof. Howard Marshall of the University of Missouri. Joining Marshall and Ellis will be bluegrass banjo legend Jim McGreevy of Kansas City and accompanists Russ Ravert and John Turner of Columbia.
Larry Ellis is featured in Marshall's new book called Fiddler's Dream and samples of Ellis's music are on the compilation CD that comes with the book. Other fiddlers from the Marshall area, such as Johnny Bruce (Bosworth) and Bill Kearns (Slater), are profiled in Marshall's earlier book, Play Me Something Quick and Devilish: Old-Time Fiddlers in Missouri.
Ellis was born in Saline County and grew up on the family farm south of Marshall. His ancestors were pioneers from Kentucky and Tennessee who settled in nearby Cooper County. Larry's grandfather, John Ellis, was born in Cooper County in the Buffalo Prairie area and played fiddle music at parties and dances. Larry was born in 1939 and attended the Elgin one-room school, where he and some classmates were given their violin lessons by Mrs. Dorothy Kauffman. Larry's childhood memories of old-time fiddling include hearing fiddlers such as the cigar-chomping dance fiddler Hubert Skidmore play old favorites such as "Soldier's Joy," "Ragtime Annie," "Old Joe Clark," "Mississippi Sawyer," "8th of January," and "Over the Waves."
Ellis graduated from Marshall High in 1957, where he played violin in the orchestra under maestro Harold Lickey (while also finding time to play fiddle music at house parties and dances in the Marshall area). After serving in the U.S. Navy, where he was able to play fiddle music in country bands during spare time, Larry moved to Lee's Summit and worked as an electrician at Western Electric for sixty years. Ellis still works part-time doing industrial electrical work. In the Kansas City area, he became a celebrated bluegrass fiddler and founded the Green Side Up band. In 1982, Ellis began performing with The Big Creek Country Show, an old-style "opry" that continues every Saturday night in the historic People's Theatre in Pleasant Hill (www.bigcreekcountry.com).
Larry Ellis is featured in the book, Fiddler's Dream, and copies of this and Marshall's previous book, Play Me Something Quick and Devilish – as well as Mr. Ellis's long-awaited book of jokes, Medicine for a Merry Heart -- will be available for purchase and signing after the program. For more info, please contact Cindy Harper the Marshall Public Library at (660) 886-3391.
June 22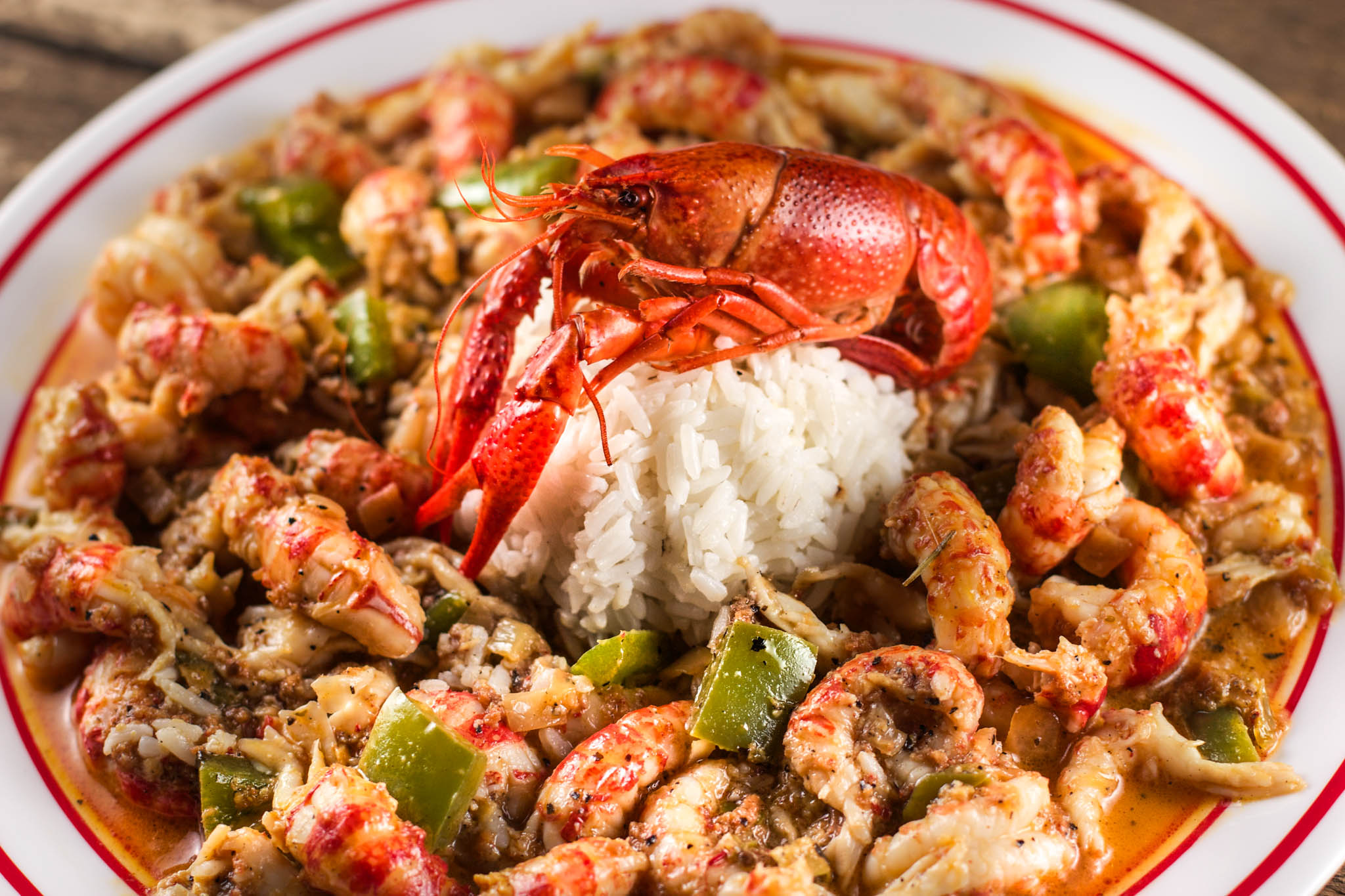 Washington: Cajun Festival. For more information, call 636.239.2715
June 22-23
Cuba: ORA Family Rodeo, Cuba Rough Riders Saddle Club Grounds. For more information,call 573.885.0114
June 22-24
Adrian: Western Missouri Antique Tractor and Machinery Show at the Frontier Village. For more information call 816.297.4416
June 23
Winona: Wildthings: Caning and Weaving. Twin Pines Conservation Education Center. For more information, call 573.325.1381
June 23
Des Arc. Bluegrass Music Festival. 143 S Front Street. For more information, call 573.358.7520
June 23
Dixon. Mule Show at the Saddle Club. For more information, call 573.202.8450
http://kirksville.net/roundbarn/
Built in 1913 for hay storage and livestock shelter the round barn now serves as the home of the "Round Barn Blues". The first Saturday in May and the Last Saturday in September finds the barn filled with dedicated Blues fans. The Round Barn Blues show features nationally known blues performers as well as area and local talent.
The barn is sixty-four feet in diameter and sixty-four feet high with a self-supporting ceiling. The upper floor has over 3200 square feet of performance area, with the lower level being utilized as a concession area complete with Hickory Smoked Ribs, BBQ Beef, Burgers, Fries and the locally famous "MO' Taters". A beverage area is also available with a wide variety of refreshments.
September 28, 29, 30